Computer Buddies
Some things I made for my kid sort of. Hand sculpted at 1:6 scale in oil clay then cast in natural wax, resin, concrete and other stuff.
If you want one...

$100 buys you the computer buddy of your choice and a hand-drawn post-it note portrait to be included in a free-to-download zine later this year.

All proceeds go to covering materials costs and convention fees. Any extra money will be donated to local hacker spaces in Sacramento, CA.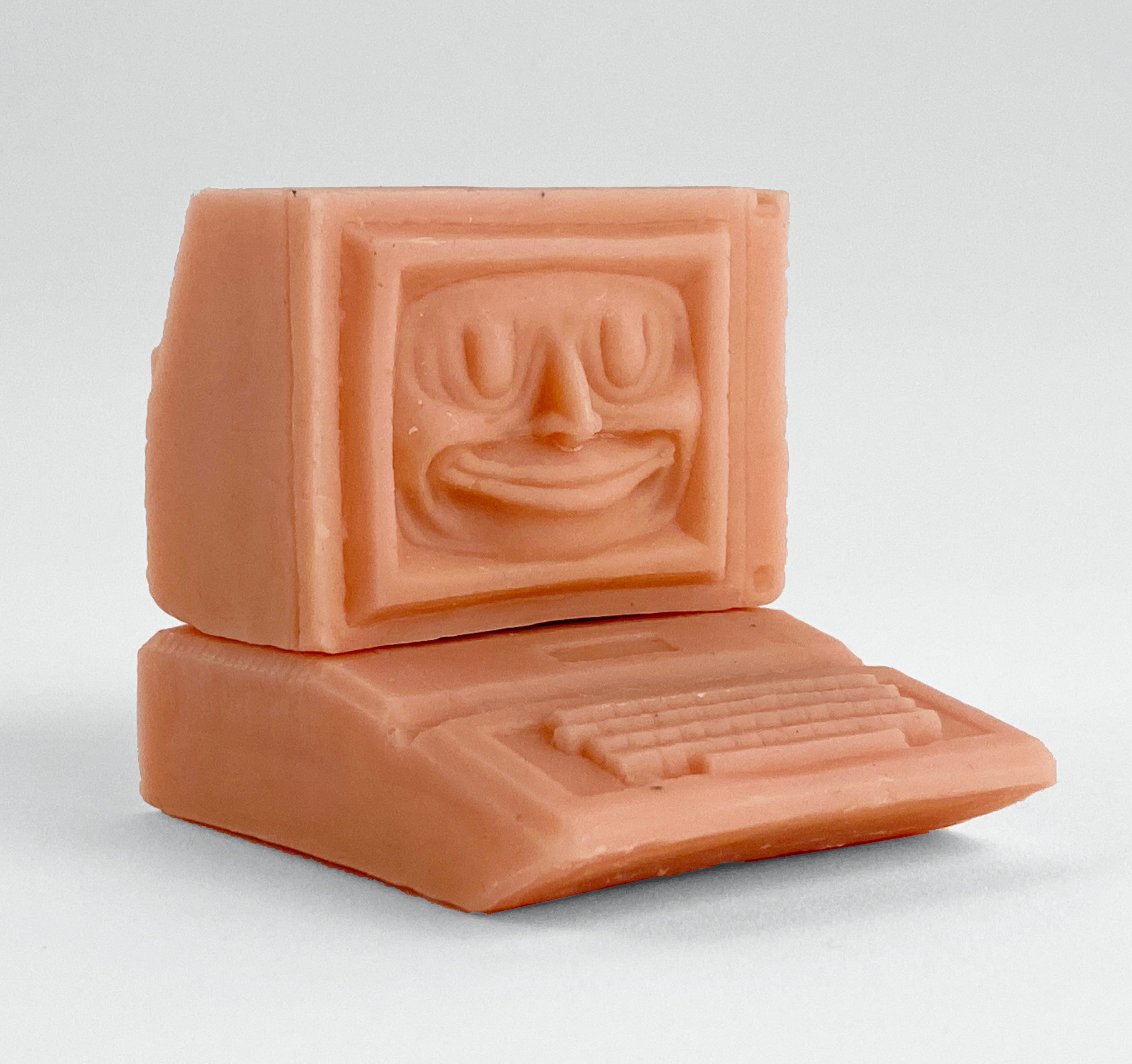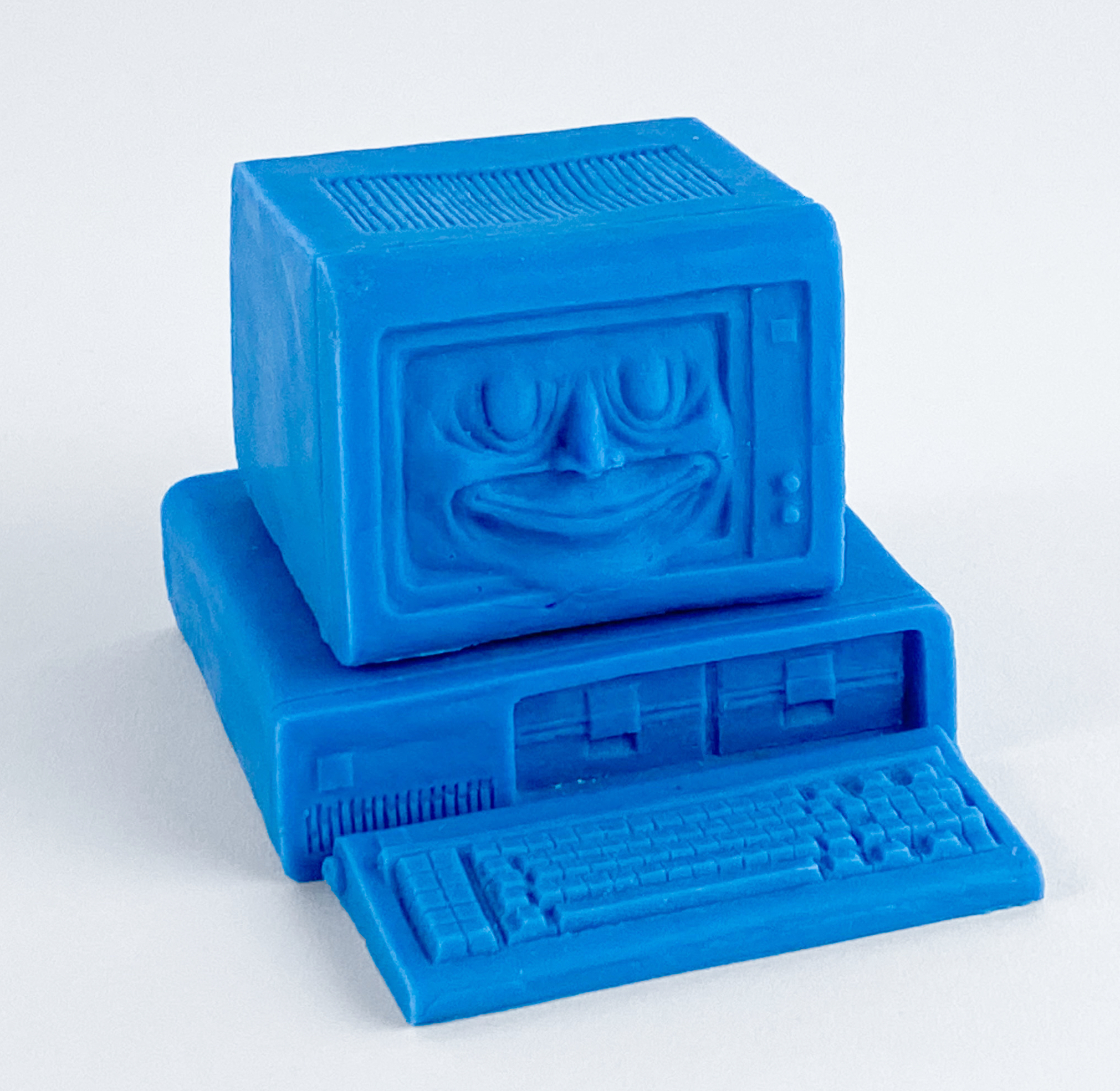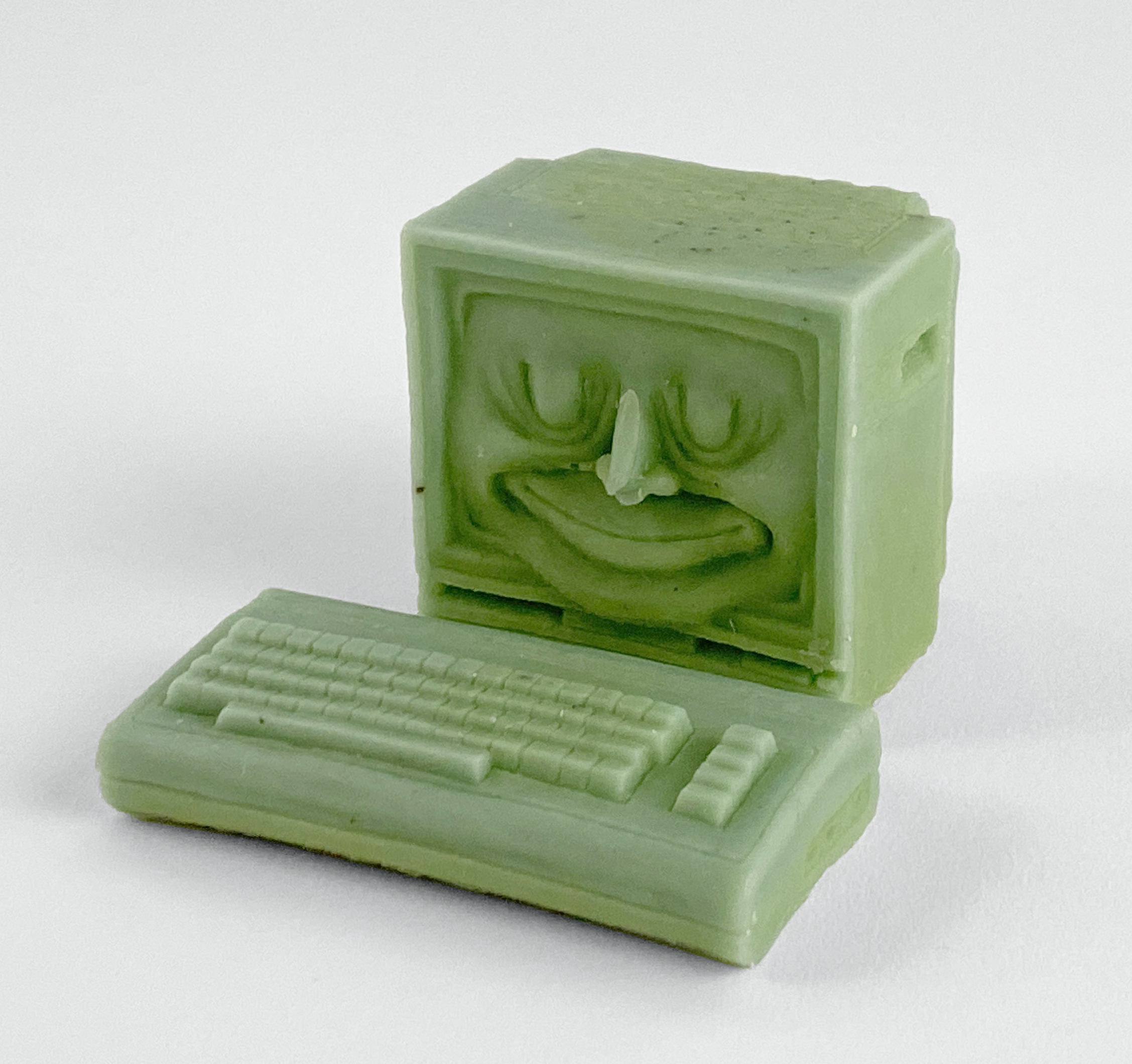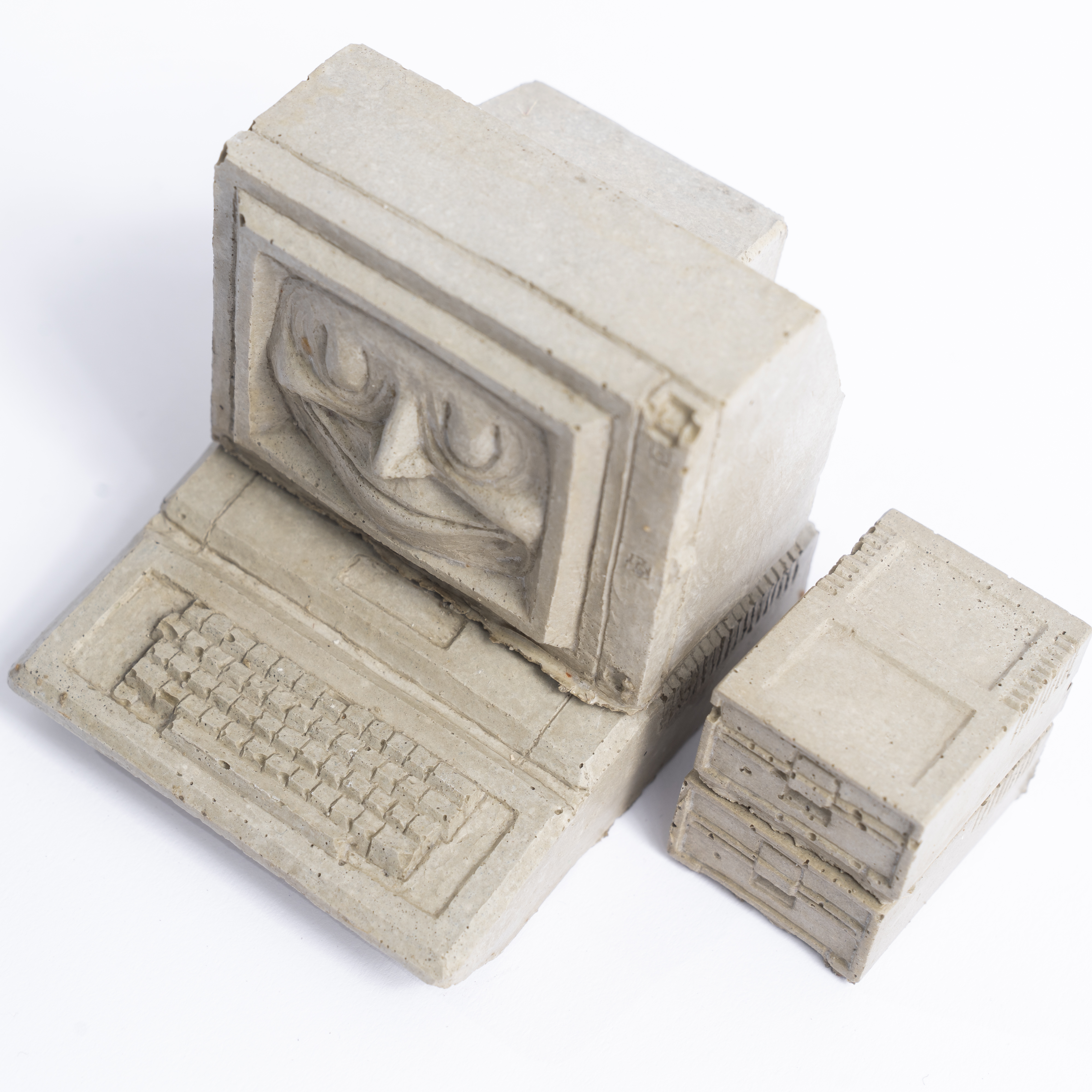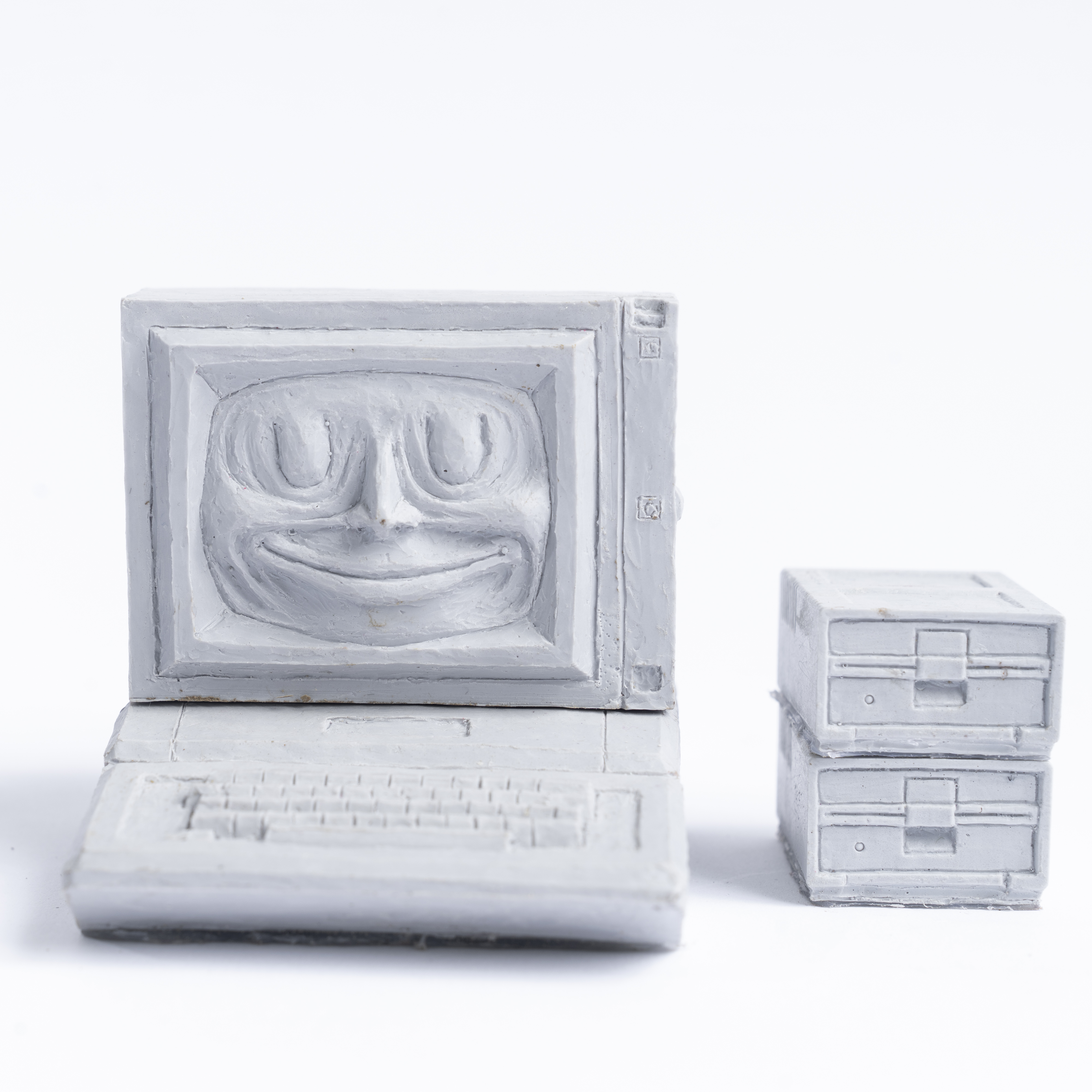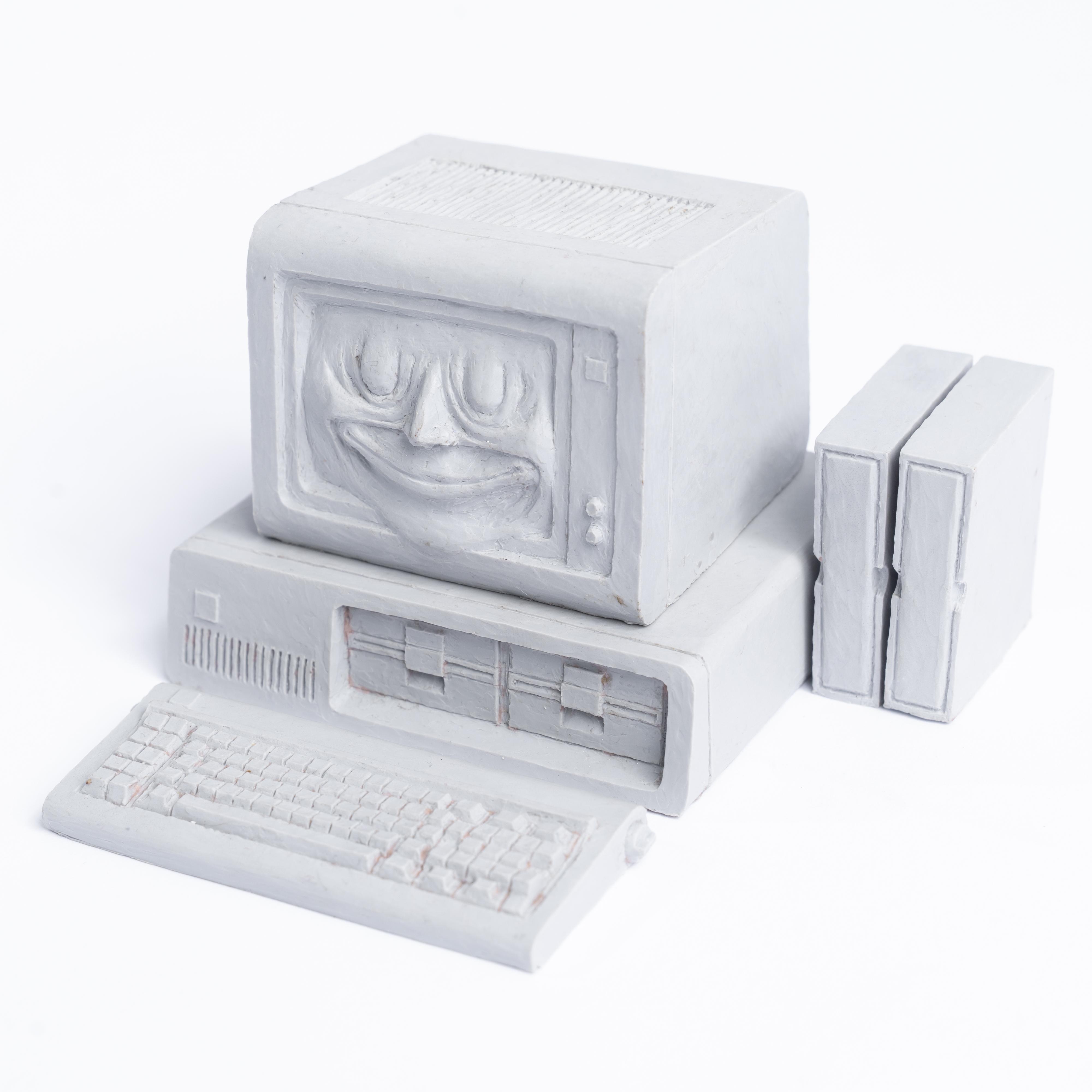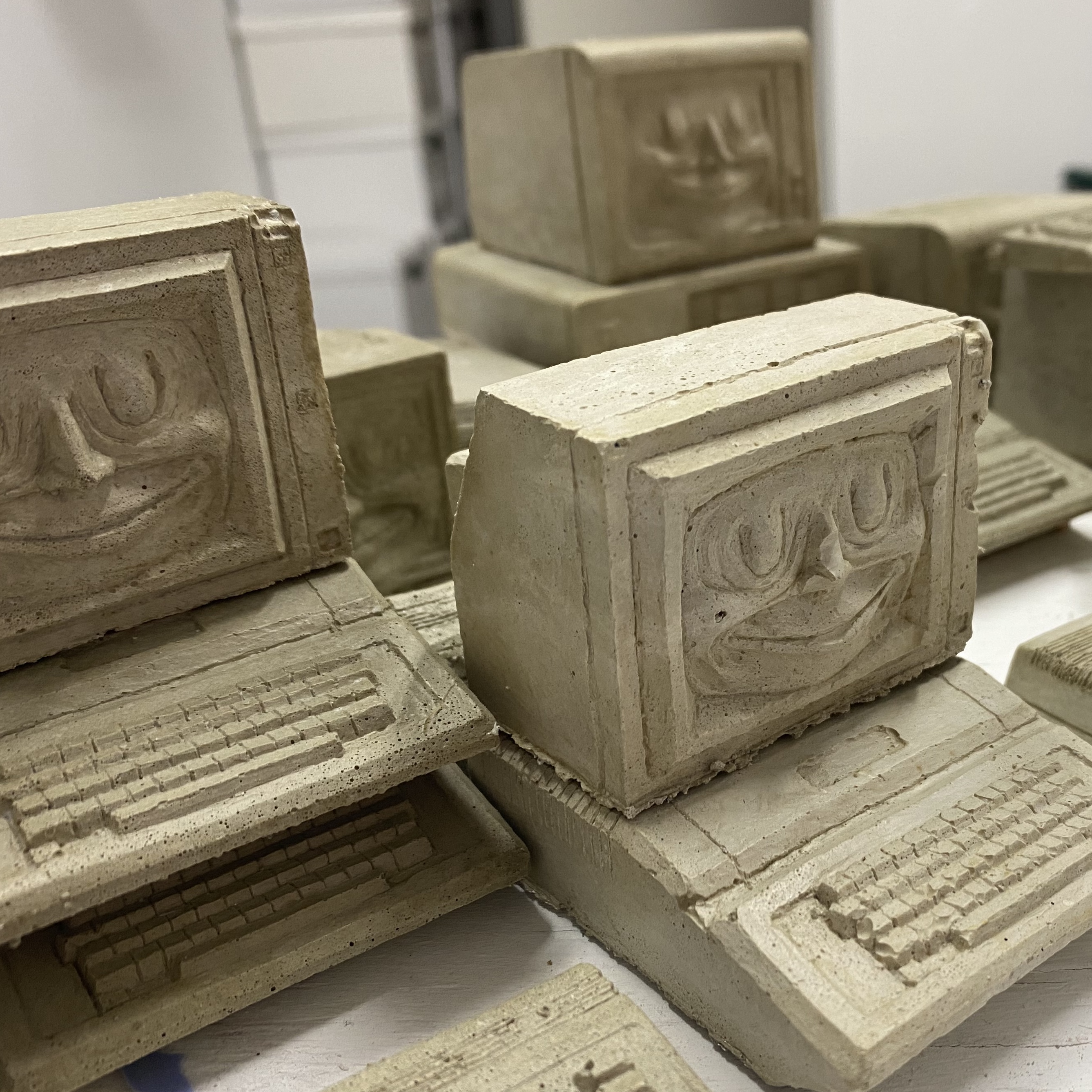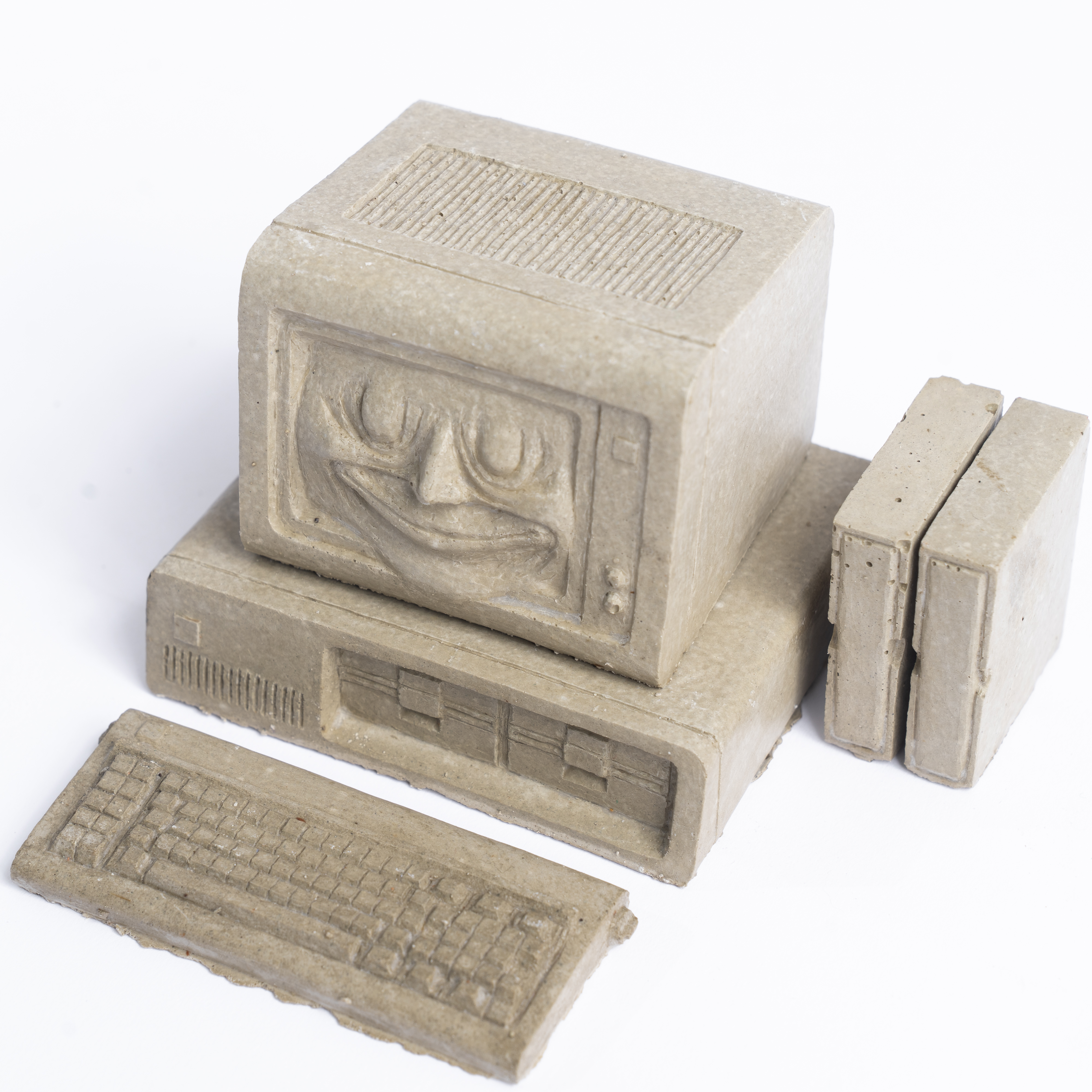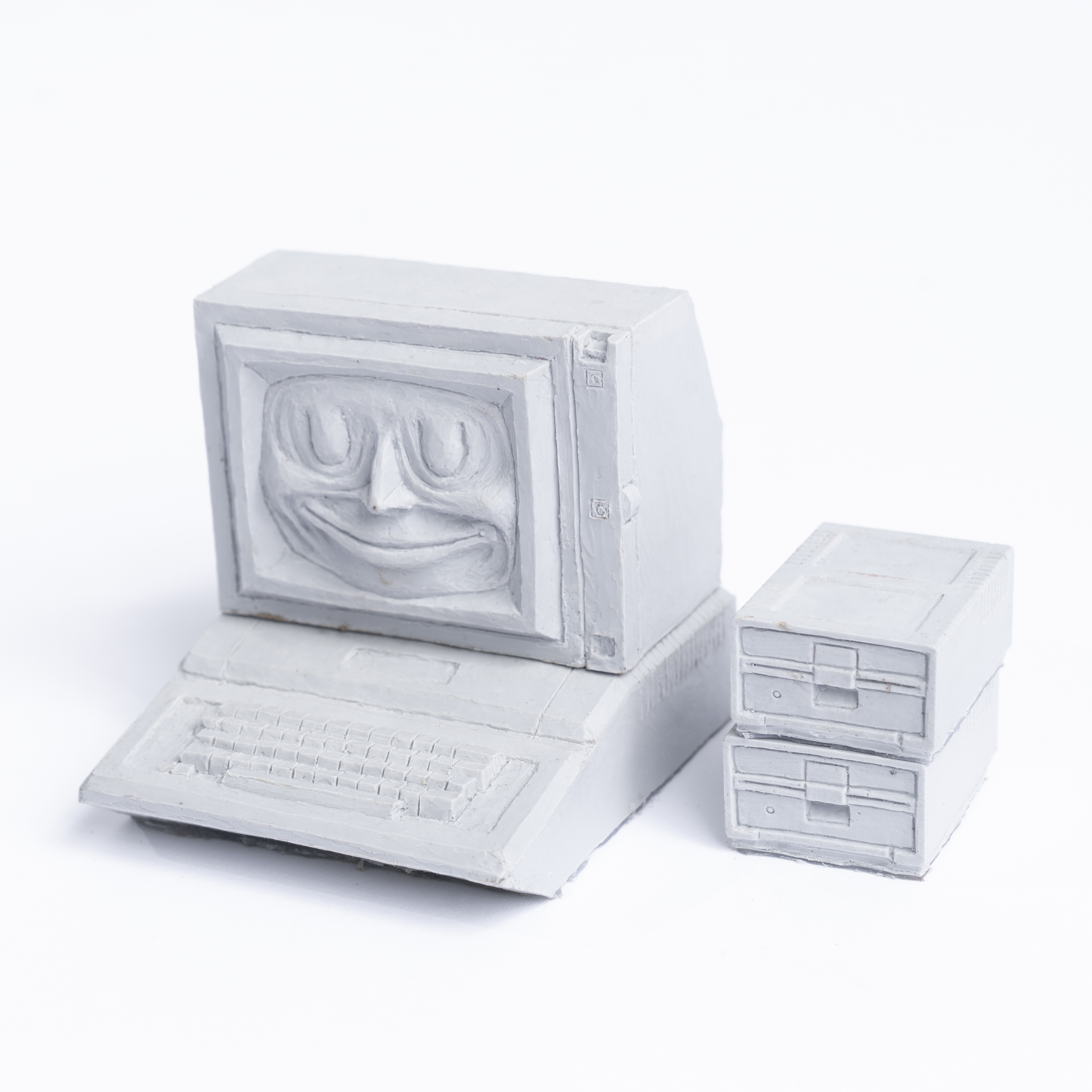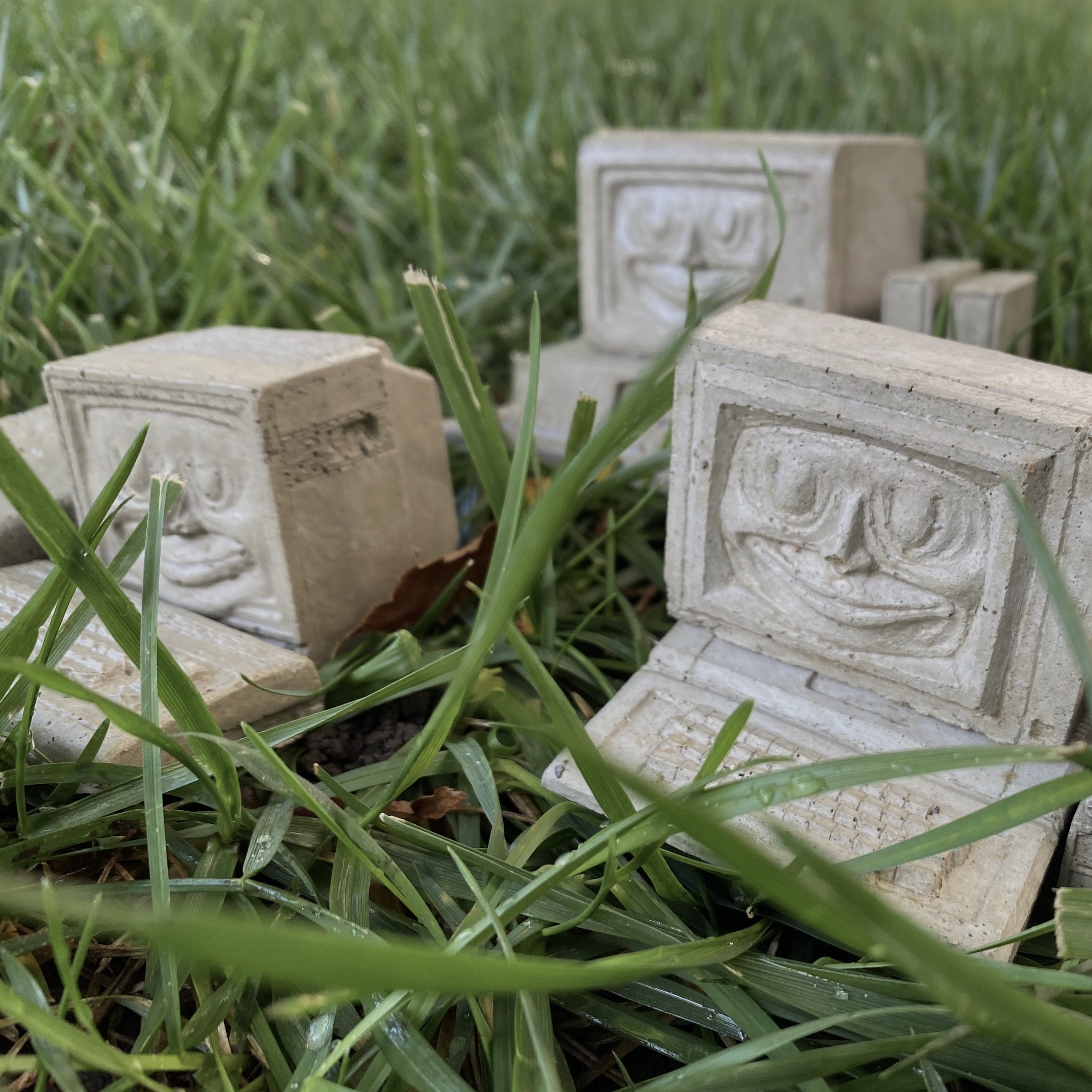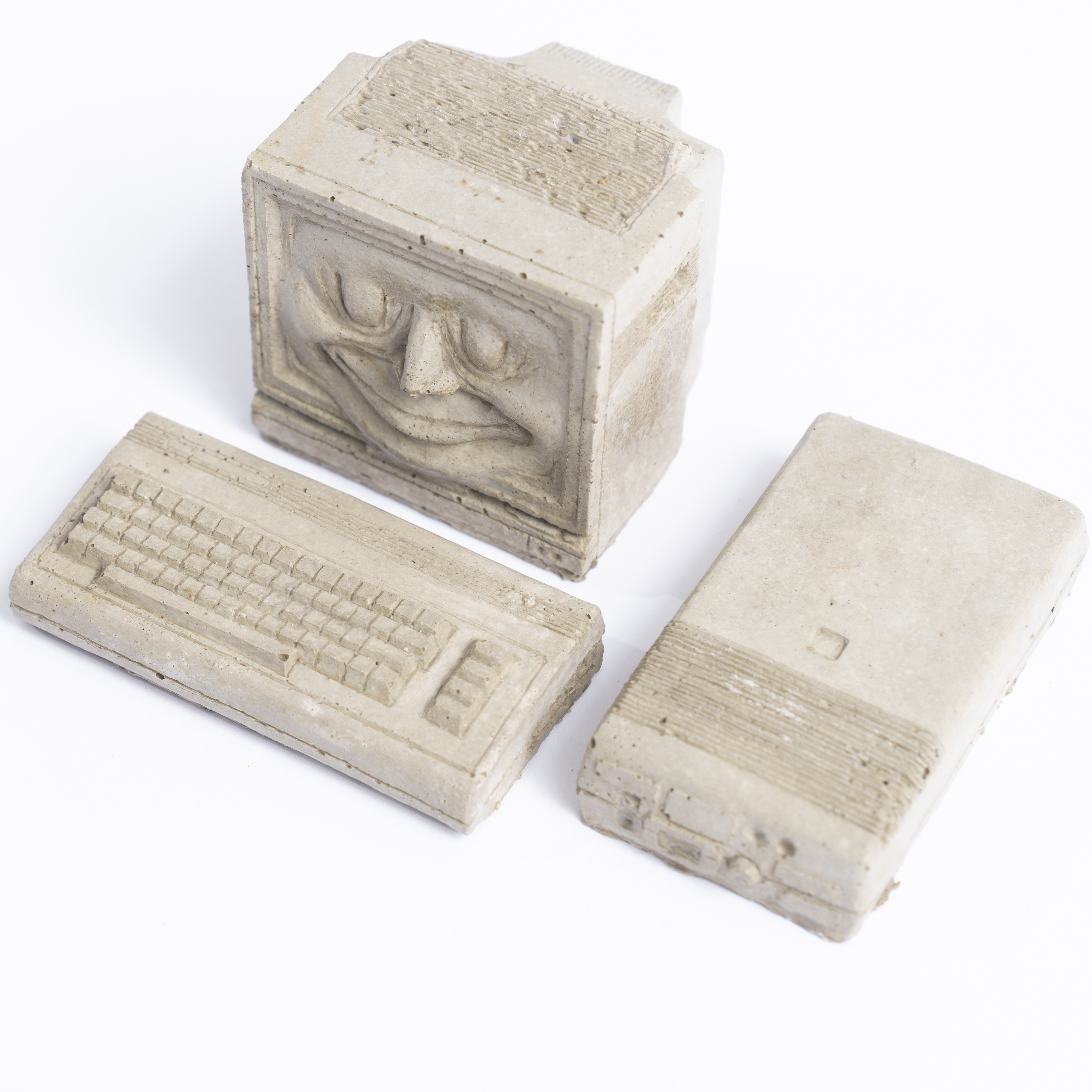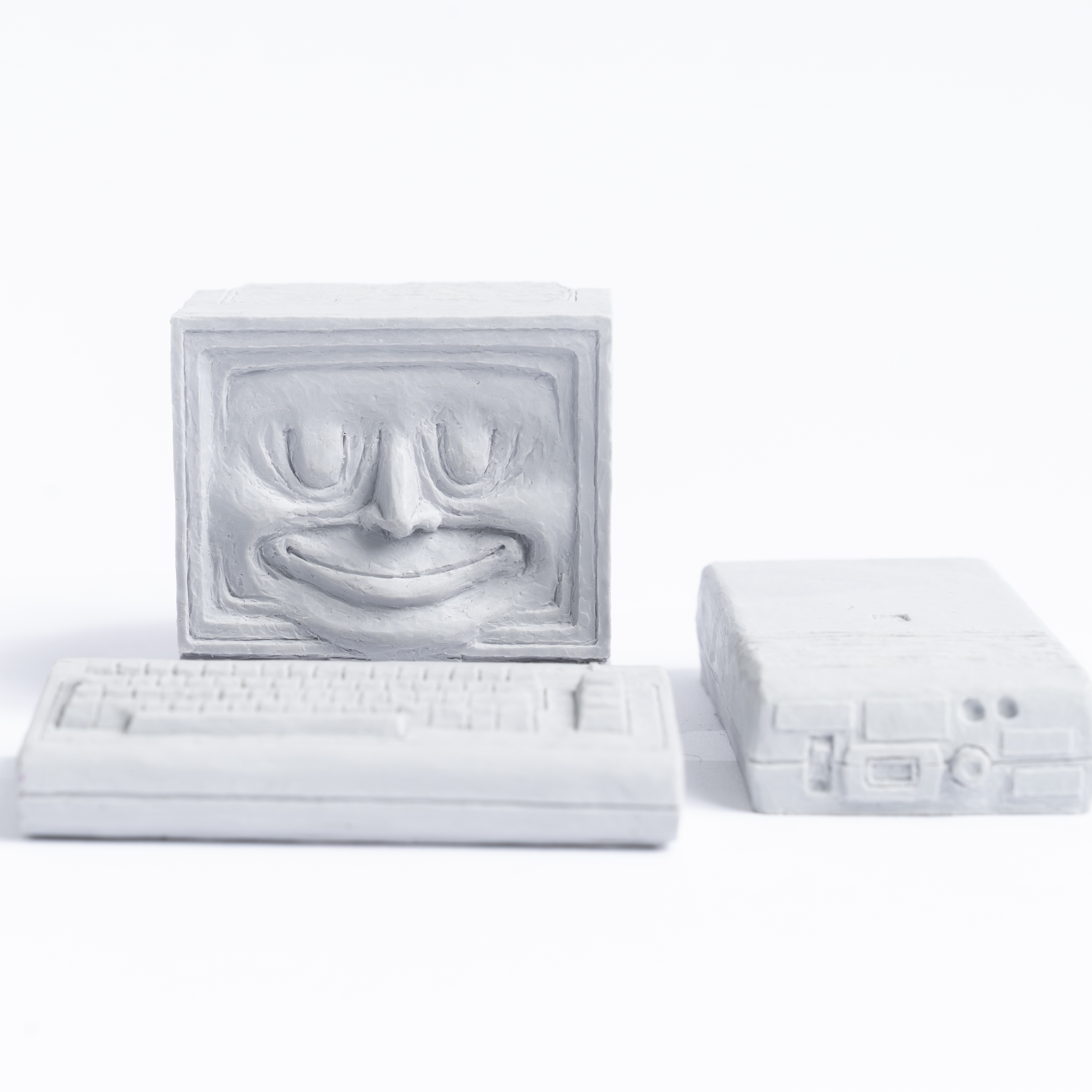 the disk drive is backwards...